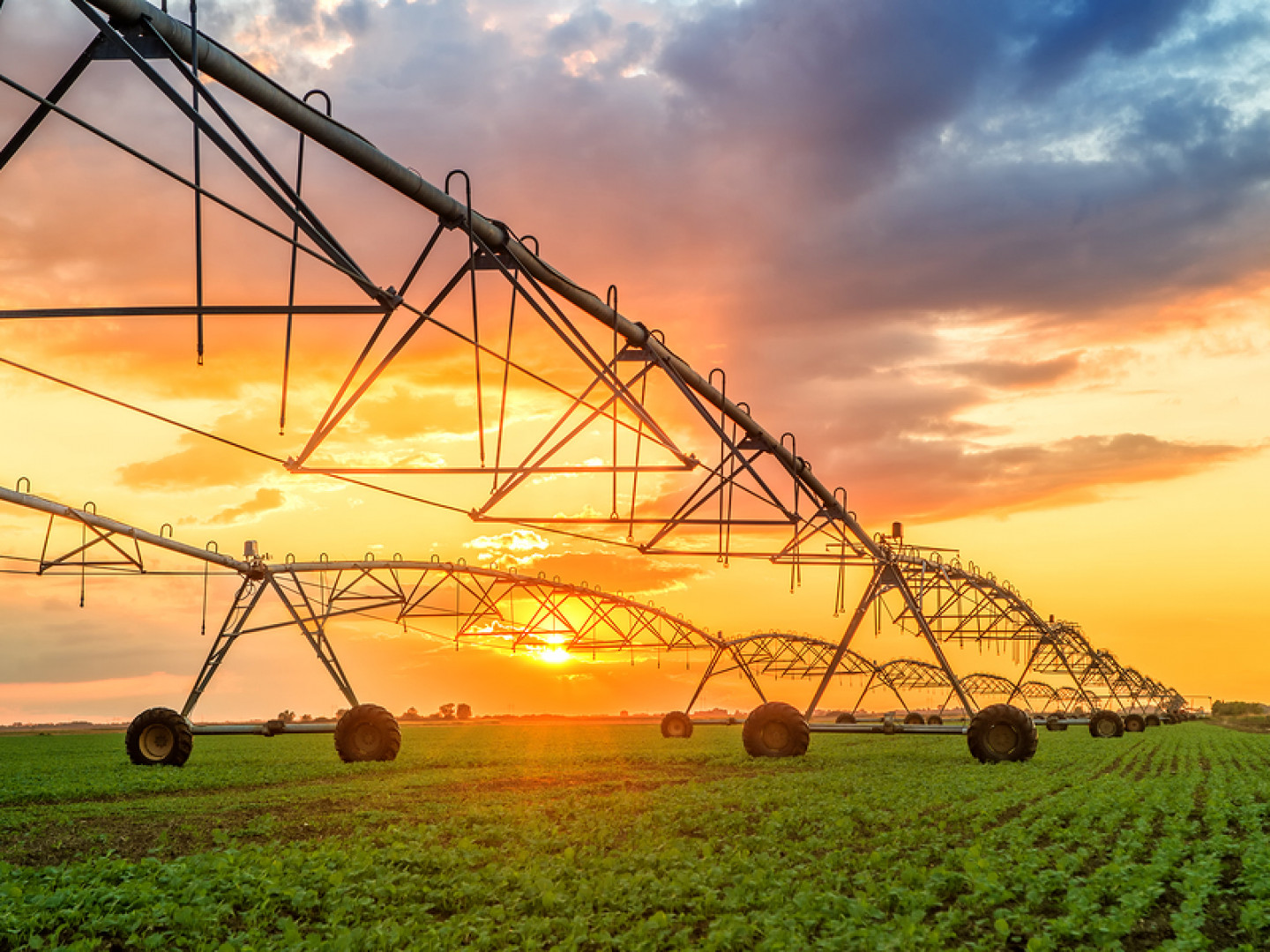 From industrial uses to recreational purposes, Colorado's water laws affect everyone - whether they know it or not.
If you need assistance with water rights, call Pueblo's Reding Law Firm today.
The Reding Law Firm is dedicated to assisting its clients in understanding and negotiating the world pertaining to water law, including individual rights and litigation. We have the knowledge, professionalism and much needed litigation experience required to handle every water law need. Licensed in to practice law in the State of Colorado, The Reding Law Firm strives to put the needs of our client first. Contact the firm today to set up your free 30 minute consultation.