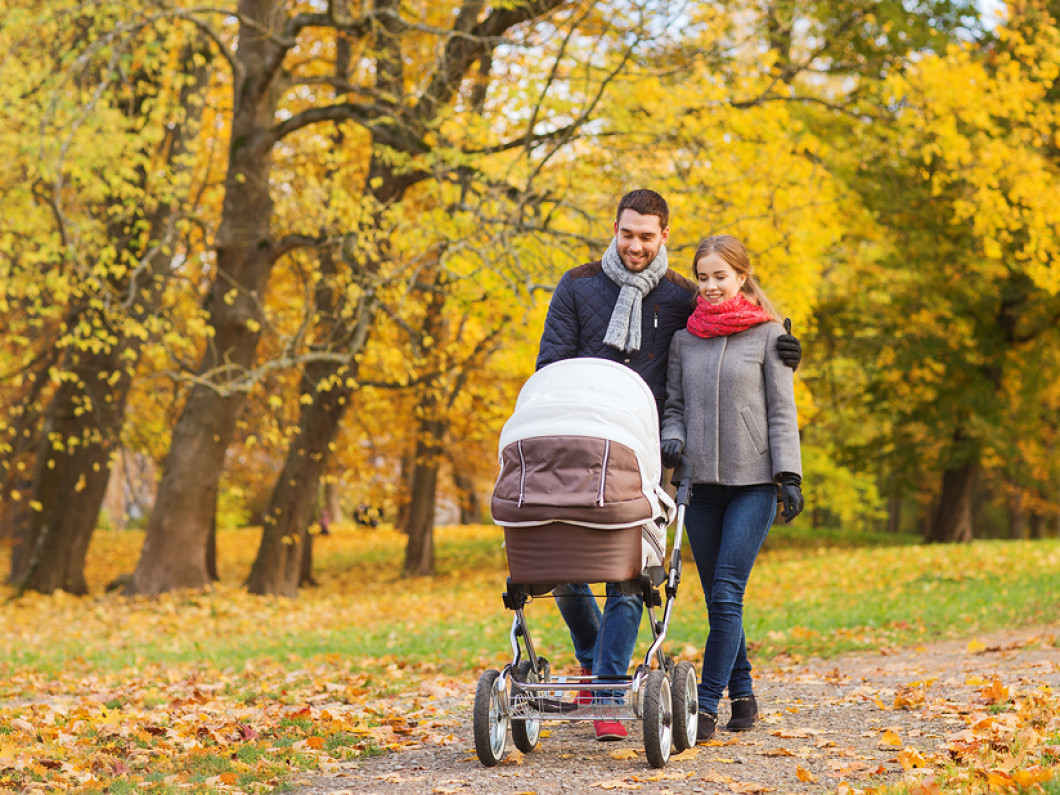 The process of adoption is exhilarating, stressful and can be incredibly complex.
Make sure your Pueblo, CO adoption goes smoothly with assistance from an experienced attorney.
Adoption is an exciting time for every family, however the legal process can be complicated. If not handled properly, the adoption process can be time-consuming and expensive. The Reding Law Firm is here to help your family have a smooth and efficient adoption process. Richard C. Reding can help get the adoption process started in any type of Colorado adoption case, as well as provide skilled assistance with the termination of parental rights.