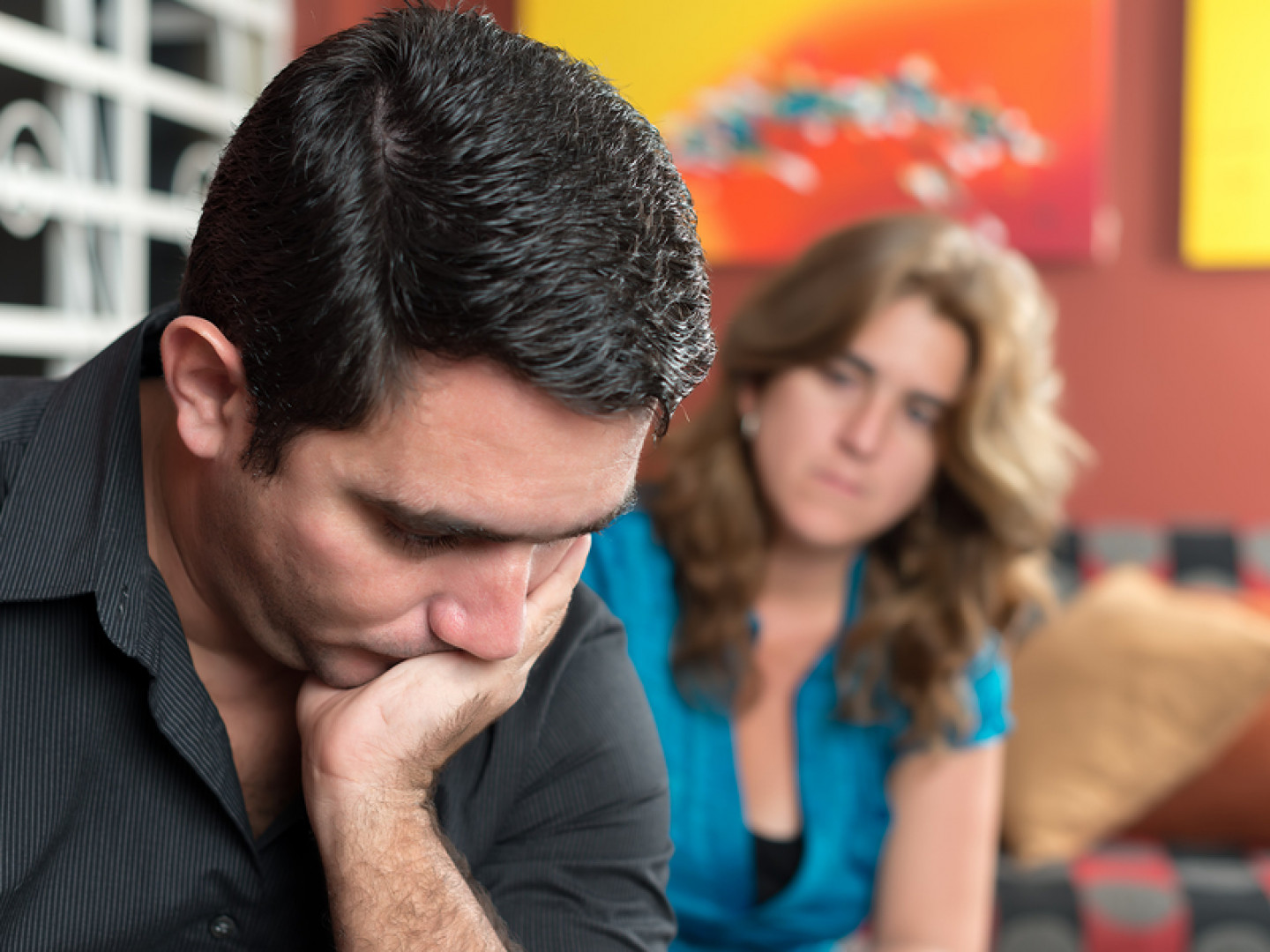 Facing Divorce in the Southern Colorado region?
Choose a caring divorce attorney for legal assistance
Filing for divorce can be emotionally difficult, especially when children are involved. Trust The Reding Law Firm LLC to help you with the divorce process. Attorney Reding works hard to give clients in Southern Colorado the information and resources needed to make sound legal decisions regarding divorce. He's committed to providing personalized legal assistance.

When you're ready to separate from your partner, turn to The Reding Law Firm. Schedule a consultation as soon as possible by calling 719-821-6032.