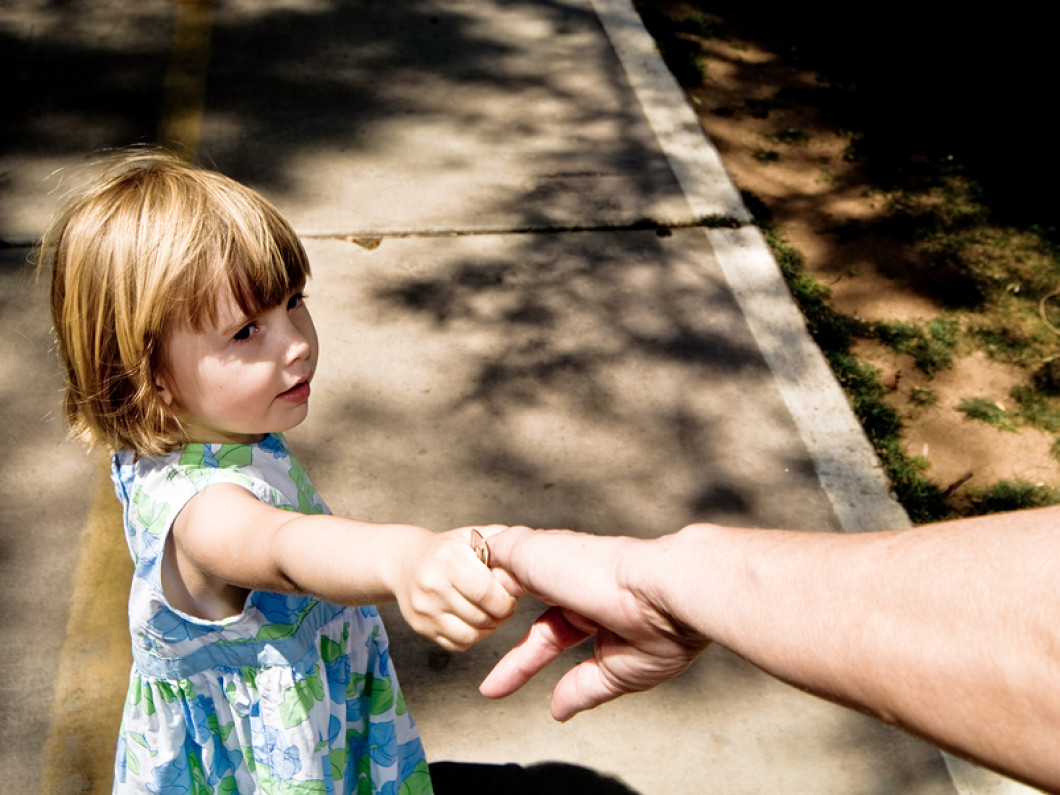 When you need effective help with child support agreements in Pueblo, CO, you need it quickly,
The Reding Law Firm is here to help you with your child support needs.
The Reding Law Firm recognizes that there are multiple aspects to raising a child. Kids need love and care, but also deserve to be taken care of in a financially appropriate matter. The Reding Law Firm has a firm grasp of child support law. We handle all aspects of child support cases. This includes modifications, initial determinations, collection of past due support as well as dealing with Child Support Enforcement Agencies. We will make sure that you are dealt with fairly, regardless of your case or circumstances.