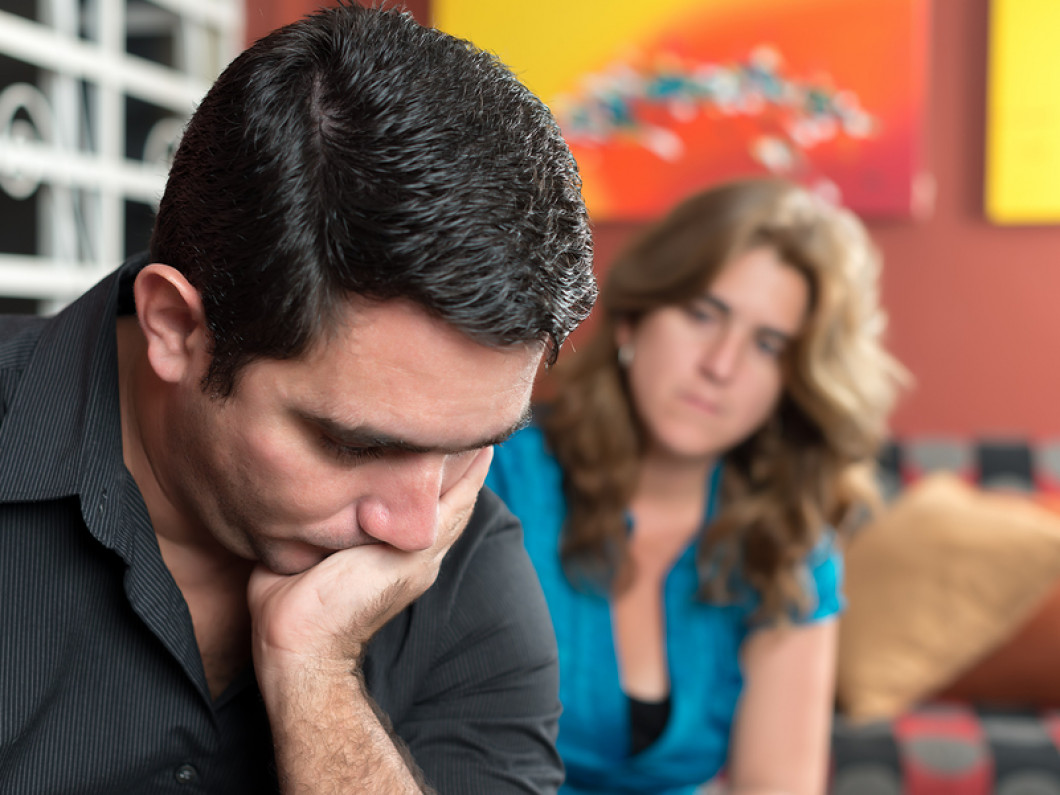 Getting divorced is one of the toughest times of your life.
Work with a compassionate Pueblo, CO attorney who will help every step of the way.
Divorce can be a complicated process, especially when children are involved. At the Reding Law Firm, Richard C. Reding works hard to ensure that every client has the information and resources that they need to understand the divorce process. It is important to us that our clients are informed and know what to expect. Richard C. Reding also understands that each divorce case is unique, and will work with your specific needs and circumstances in mind.